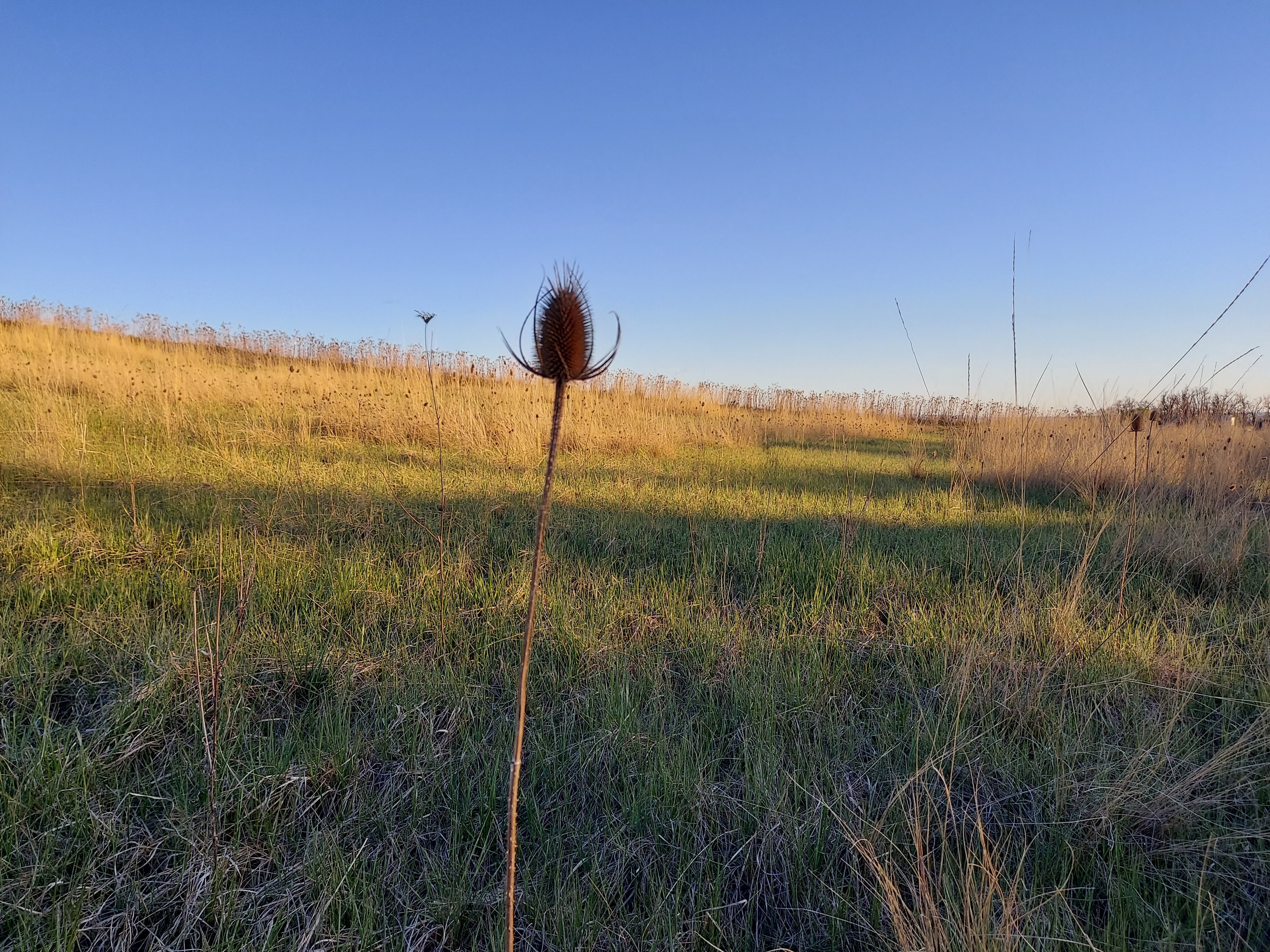 COVID upended our lives and as things return to normal, you may need support dealing with the emotional and spiritual aftermath of the last year. Throughout the last year, we were operating in survival mode, dealing with one day at at a time. We didn't have the space and opportunity to process our emotions and evaluate the meaning of the year. COVID caused hardships emotionally, physically and spiritually. Many of us are still reeling from financial hardships, health issues, stress and exhaustion due to the pandemic.
This course will provide you with some easy, practical tools to help you restore wellness to your whole being. We will guide you through 5 Element insights, short meditations, guided journeys, and show you how to connect with yourself so you can feel fully resourced and ready to engage with the world.
What are the 5 Elements?
5 Element theory is a system used in Chinese Medicine to restore balance emotionally and energetically. The 5 Elements are Wood, Fire, Earth, Metal and Water. Each of us is dominant in one element and this element influences the way we interpret life events and our reactions. Understanding your elemental patterns and the rhythms of the elements around you, helps to repair old wounds and supports deep evolution within.
Roxane Geller MS EAMP LMP she/her) &
Vickie Summerquist EAMP LMP MPH (she/her) share a lifelong path of spiritual practice/inquiry and over 20 years of Clinical Expertise in Chinese Medicine.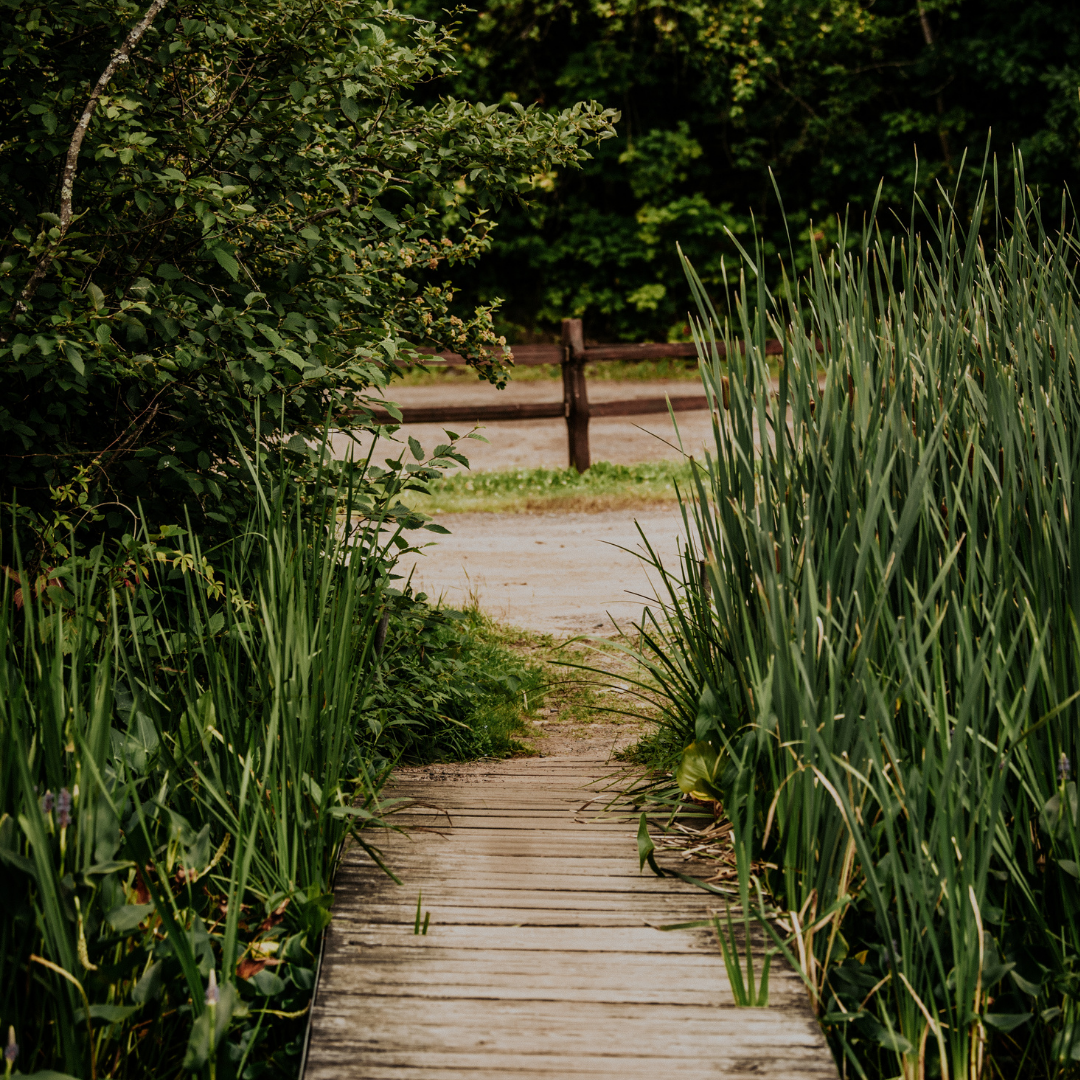 5 Element Animism helps you understand yourself and community better.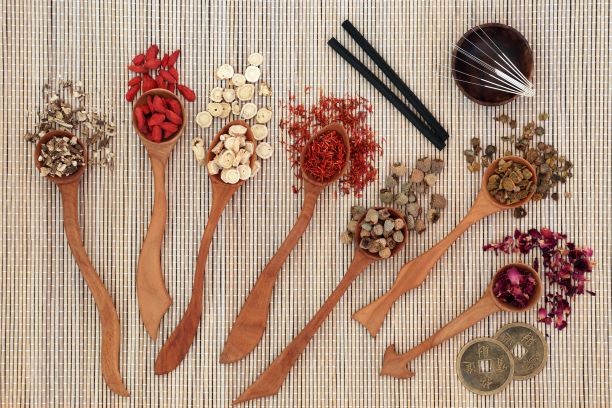 We offer one on one support for this course as well as more modalities for healing and transformation.
COVID RECOVERY with the 5 Elements
Available in days

days after you enroll

Welcome to Pandemic Recovery with the Five Elements
Available in days

days after you enroll

Covid Recovery through the Five Elements
A little bit about what we do in Seattle
Bastyr Graduates and good friends, Roxane Geller MS EAMP LMT and Vickie Summerquist MS EAMP LMT MPH, founded Union Wellness (formerly Union Center for Healing) in 2007 to provide comprehensive holistic care to their community. They each bring 20 years of experience in the field. Together, with the other practitioners of Union Wellness, they provide acupuncture, wellness planning, herbal medicine, massage and other therapies. The clinic offers a compassionate and inclusive space to receive treatment and care. The founders and practitioners acknowledge that the land in which the clinic sits is originally indigenous land, the territory of the Coast Salish people, specifically the Duwamish. We are grateful to be able to serve the community in this space.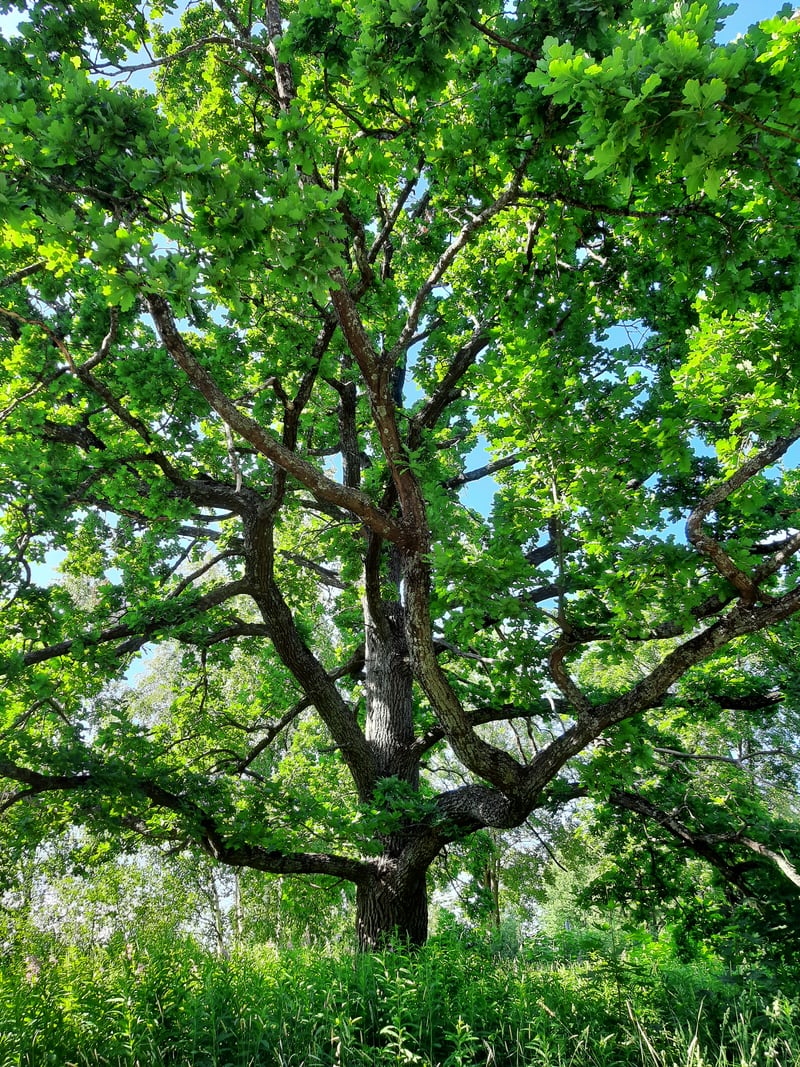 Check your inbox to confirm your subscription